Are we a good fit? Let's find out!
GREAT CHOICE TO GET STARTED WITH US!
We're excited to Work With You
HERE ARE SOME CONDITIONS WE REQUIRE BEFORE WORKING WITH ANYONE.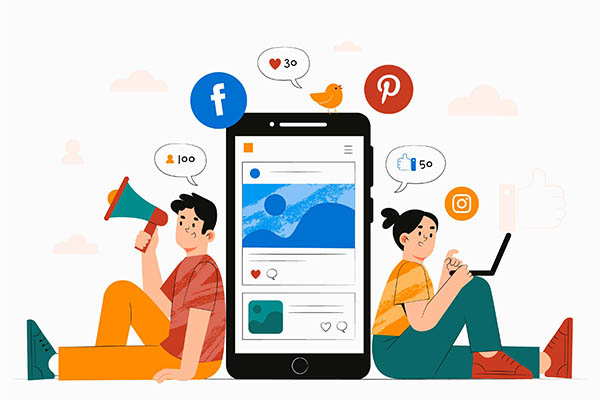 If you've read this and you have an open mind and
you're ready to dive in…Hit The Apply Button!
"They are the best. Have now used them on 10 different sites for my PR clients. Exceptional talent and service. Can deliver on a deadline. I almost don't want to tell you about them (bc we're going to keep using them). But I can't help it!. They are great."
"I recommend Klever Digital for website development service. I worked closely with the owner and he's done an amazing job so far with the website for my business and we are definitely benefiting from the redesign. If you want a web design agency where the owner is hands on, runs an honest business and does everything he can to help you then Klever Digital is the answer."
"Great creative team that offers an awesome CRM as well as digital marketing services. Total game changer!"