Welcome to Klever Digital
Houston Digital Marketing Agency
We're a true full-service digital marketing agency that focuses on helping your business grow its revenue. We act as an extension of your in-house team.
We Craft the Perfect Solutions for Your Company
Since 2006, Klever Digital has served as the go-to digital agency for businesses and organizations that want to grow a strong online presence but aren't sure how to get there.
Combining the precision of a smaller agency: accountable, trustful, adaptable and personal with the senior experienced, creative, customized and confident approach to help your business grow.
Our team deploys omni-channel approaches to solving the issues that businesses face. We don't believe in the "all eggs in one basket approach" and we work to make sure we maximize the channels that we employ with our digital strategies.
A Few Reasons To Partner With Klever Digital
We know there are thousands of "marketing agencies" out there. So what makes us the best choice?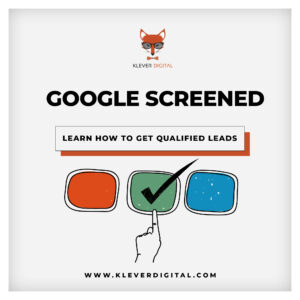 Lead Generation
Only companies that offer professional services, including Law, Financial Planning, and Real Estate, are eligible for
Read More »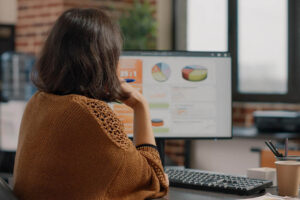 Cloud
When you're building your website or looking for a complete overhaul, the customer experience has to
Read More »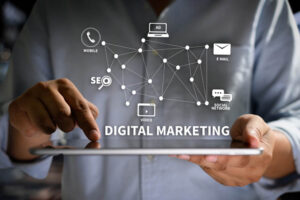 SEO Tips
SEO services are popping up like mushrooms nowadays, but before you invest in a company, it\'s
Read More »
"They are the best. Have now used them on 10 different sites for my PR clients. Exceptional talent and service. Can deliver on a deadline. I almost don't want to tell you about them (bc we're going to keep using them). But I can't help it!. They are great."
"I recommend Klever Digital for website development service. I worked closely with the owner and he's done an amazing job so far with the website for my business and we are definitely benefiting from the redesign. If you want a web design agency where the owner is hands on, runs an honest business and does everything he can to help you then Klever Digital is the answer."
"Great creative team that offers an awesome CRM as well as digital marketing services. Total game changer!"