A full in-house team of graphic designers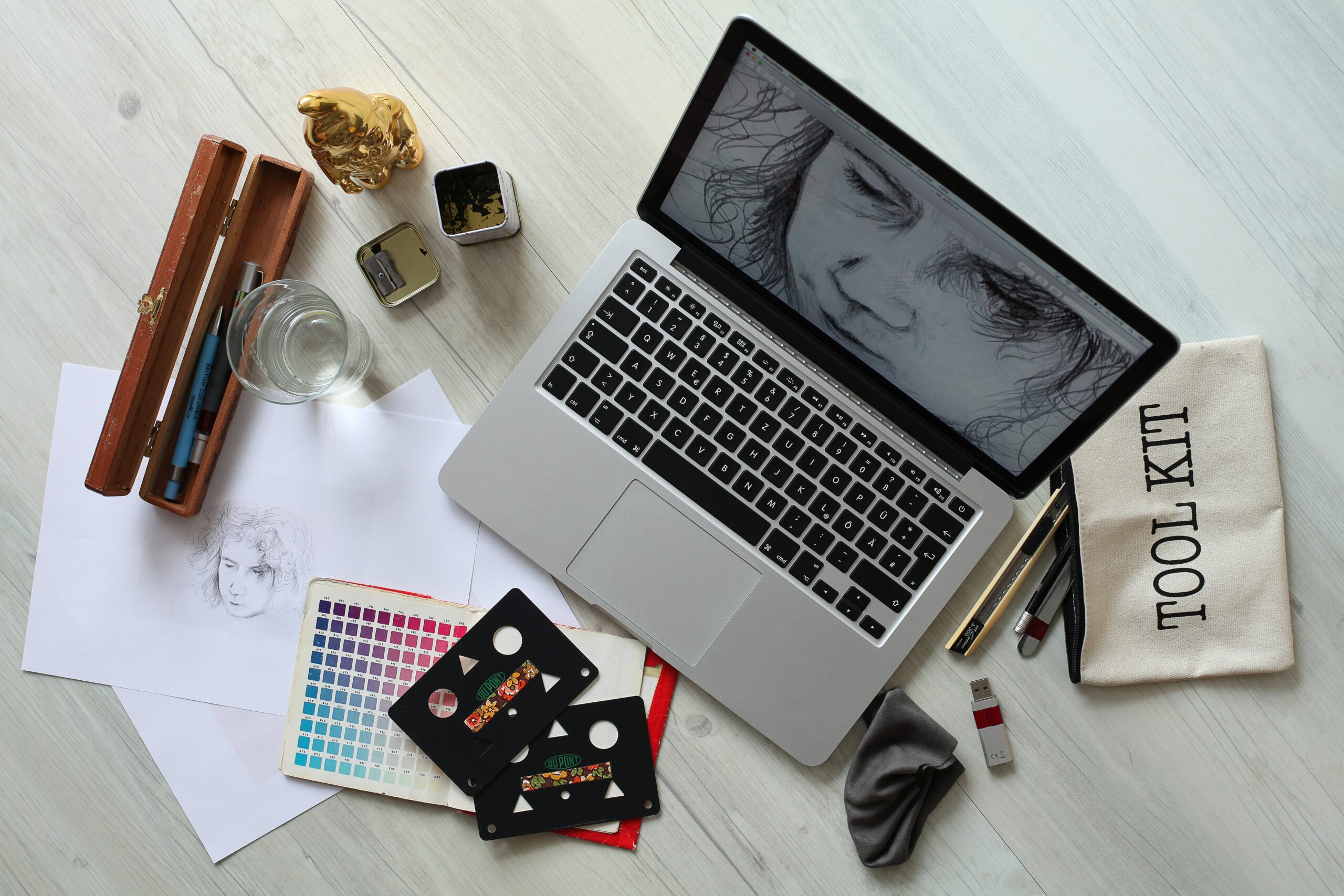 Our Houston Graphic Design Services
When it comes to graphic design services, you'll find that there are many local options in the Houston area. Hiring a graphic designer can be a challenge for many business owners who simply don't know where to start.
But you don't have to worry about that anymore. This is because we're here in Houston to help you get the best graphic design services. With the help of our experts, you will get the best visual representations for your products, services, and business.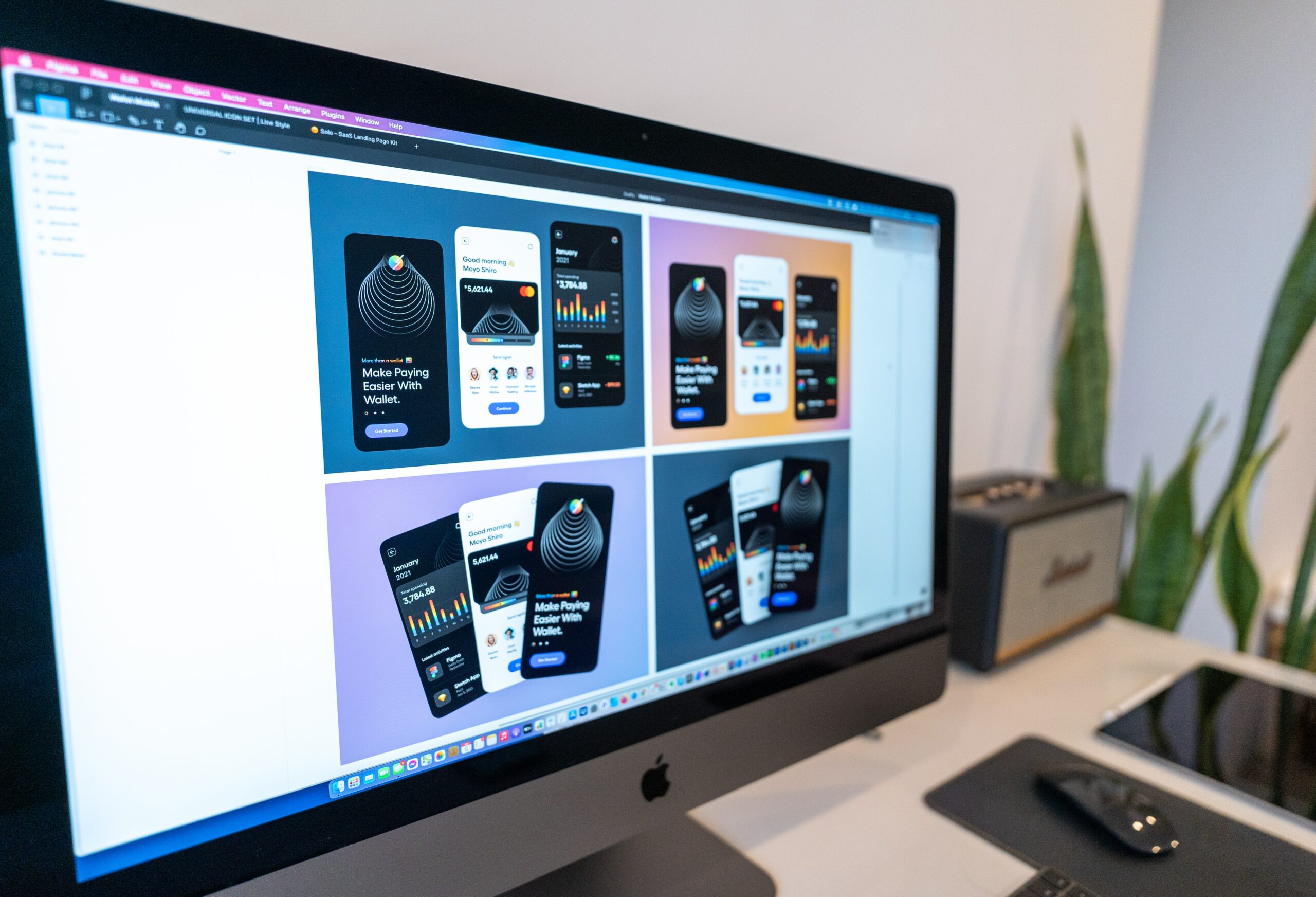 Our staff is made up of experienced graphic design professionals, each with their own unique talents and skills. No matter what industry you're in, we can find the right staff member to meet your needs (whether that's print design or web design). We may be small now, but we understand that great things often come from working hard. We pride ourselves on trying new ideas and trying them quickly. We'll try something different if it doesn't work out until we get it right.
The Graphic Design Process
We follow a set of processes that we know bring us the highest level of success for all projects.
Here's an overview of the web design process and features.
RESEARCH AND PLANNING
CONCEPTUALIZATION
3D RENDERINGS
RESEARCH AND PLANNING
A professional designer will review your website or marketing materials for clarity and usability before doing any other work. This process ensures that all client requests and needs are met before beginning work on designs for web pages, print material, advertisements, billboards, etc.
CONCEPTUALIZATION
3D RENDERINGS
Frequently Asked Questions
Houston Graphic Design Services typically offer their services as part of a process that follows these steps:
No. All of our work is original, created by us from scratch.
We include up to two rounds of revision after your initial approval of the conceptual draft. Additional revisions may incur additional charges depending on the difficulty and scope of changes requested.
We will make every effort to contact you before completing your project in order to seek official permission to use these types of items within your final design; however, we cannot be held responsible for any copyright infringement resulting from material provided by clients during the design process or for problems relating to differences in international laws regarding intellectual property rights.
If so, please fill out our contact form below to get started with your FREE estimate from us! If you're already a client of ours and would like to request a revision or if your project is ready for review, please feel free to email us directly.