Some say Facebook is where its at. We say, don't be so META....that's a joke about the new name of facebook. Get it? Anyway, we help your business leverage facebook ads to really knock out your competition.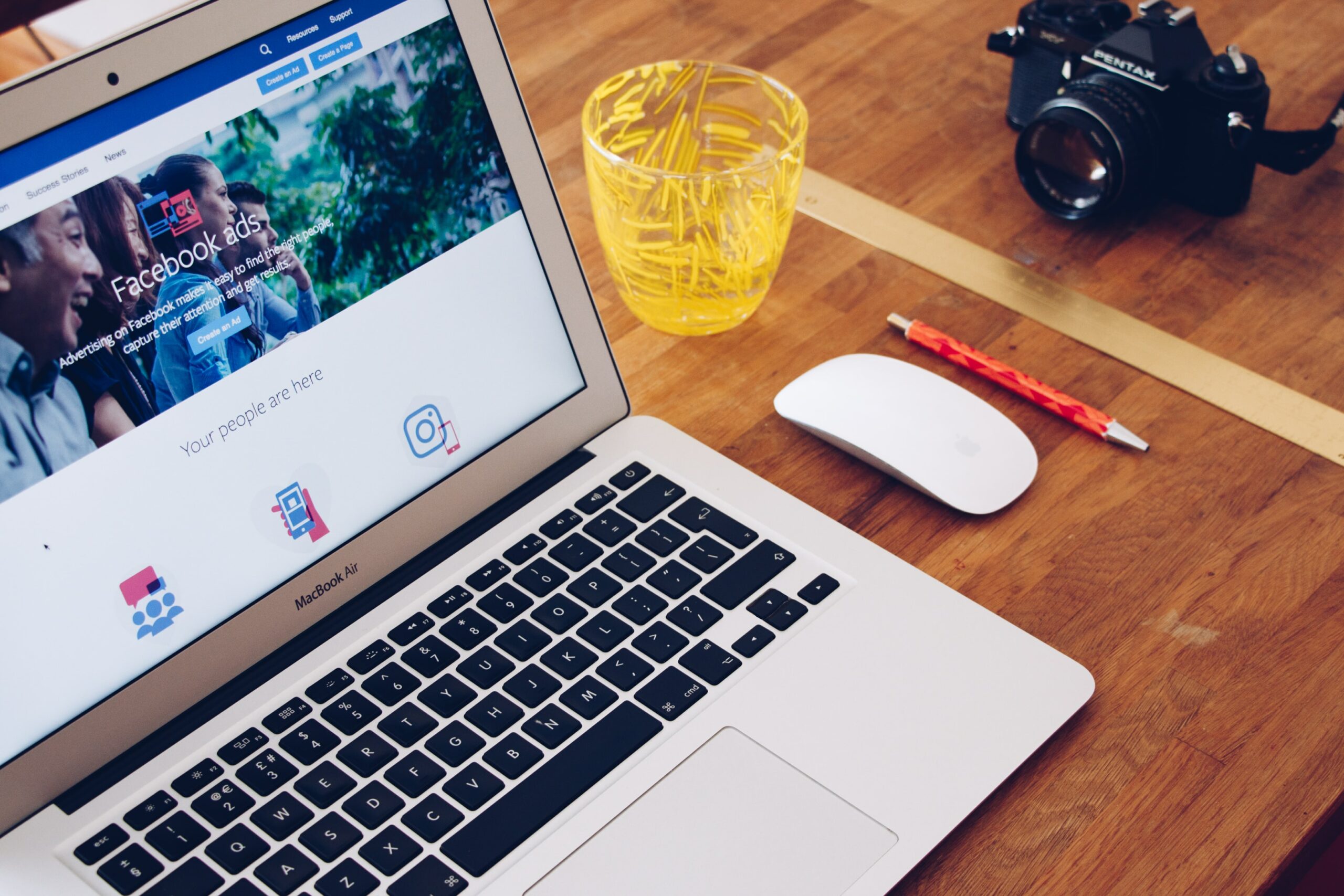 Houston Facebook Ads Agency
Our Houston Facebook ads agency can help you take advantage of one of the most popular social media platforms around. As a worldwide communication channel,
Facebook is a great way for local businesses to market their products and services – as long as they have an experienced marketing company on their side.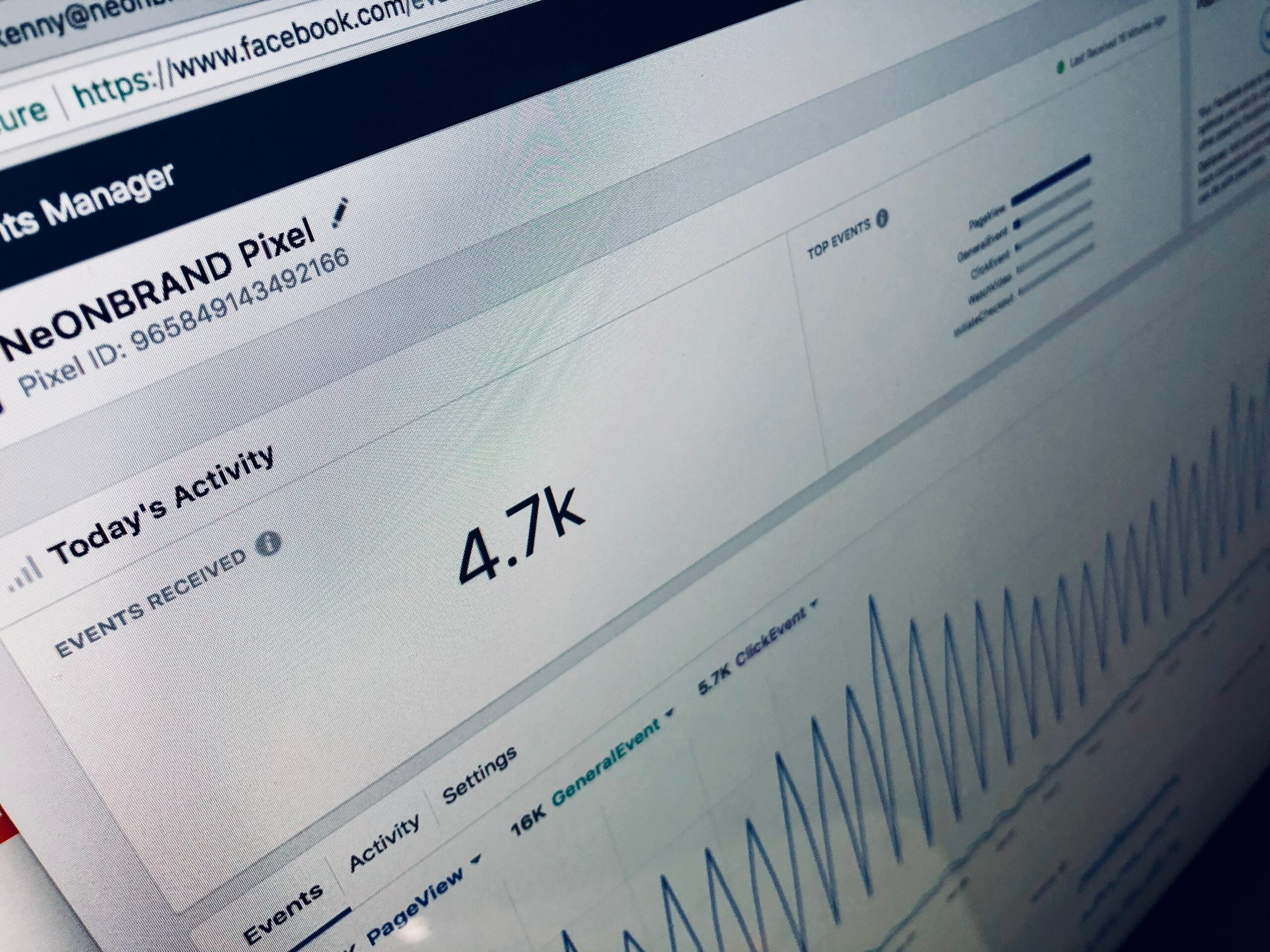 One of the best things about a social media campaign is that you can take advantage of a wide range of demographics. Instead of trying to reach out to everyone, targeting your ads to certain groups will help you get better results for your efforts. For example, if you have a product targeted at college students, don't waste time and resources on older age groups. Rather than including general information in the content itself, try using images or videos instead so they catch the viewers' attention more effectively. This way, you'll be able to communicate with them in a way that they understand and appreciate.
If done correctly, this type of online marketing has the potential to go viral!
Since each business is different, customization is one of the most important aspects of a successful campaign. Our Houston Facebook ads agency will work with you to make sure that your ad campaigns are tailored to fit your specific needs. 
Another thing we'll do is measure the results for you! Since it's nearly impossible to tell which type of advertising is best without tracking your numbers, an agency like ours can help you figure that out. We have experience creating reports that are easy for anyone in the company to understand so they know how well their campaign is working.
When it comes to Facebook ads, we offer a wide variety of different services. Included among them are:
Our agency can be your one-stop-shop for all things related to social media marketing! We'll take care of everything, so you don't have to worry about creating ads or tracking their results. This will give you more time to focus on what's important – the operation of your business.
We're a team of talented and knowledgeable professionals who love what we do. Our agency is dedicated to helping your business succeed through the use of Facebook and other social media platforms.
For more information on how we can help you with your marketing campaign, give us a call today. We'd be happy to answer any questions you have about working together!
Our goal is simple – give our clients success! As a full-service digital marketing company that specializes in social media management and website design, we are experts in our field. If you want to take your business to the next level by using Facebook ads, just pick up the phone and give us a call. We will be happy to help you in any way that we can.
Klever Digital is the Houston Facebook Ads Agency is here to help you. Reach out to us now to learn more about how we can help your business grow through Facebook. We will help you grow your business using the best ad strategies.