Search Engine Optimization
SEO doesn't take 6 months like everyone else says for you to see results. We even guarantee the result, so lets get your site ranking this month!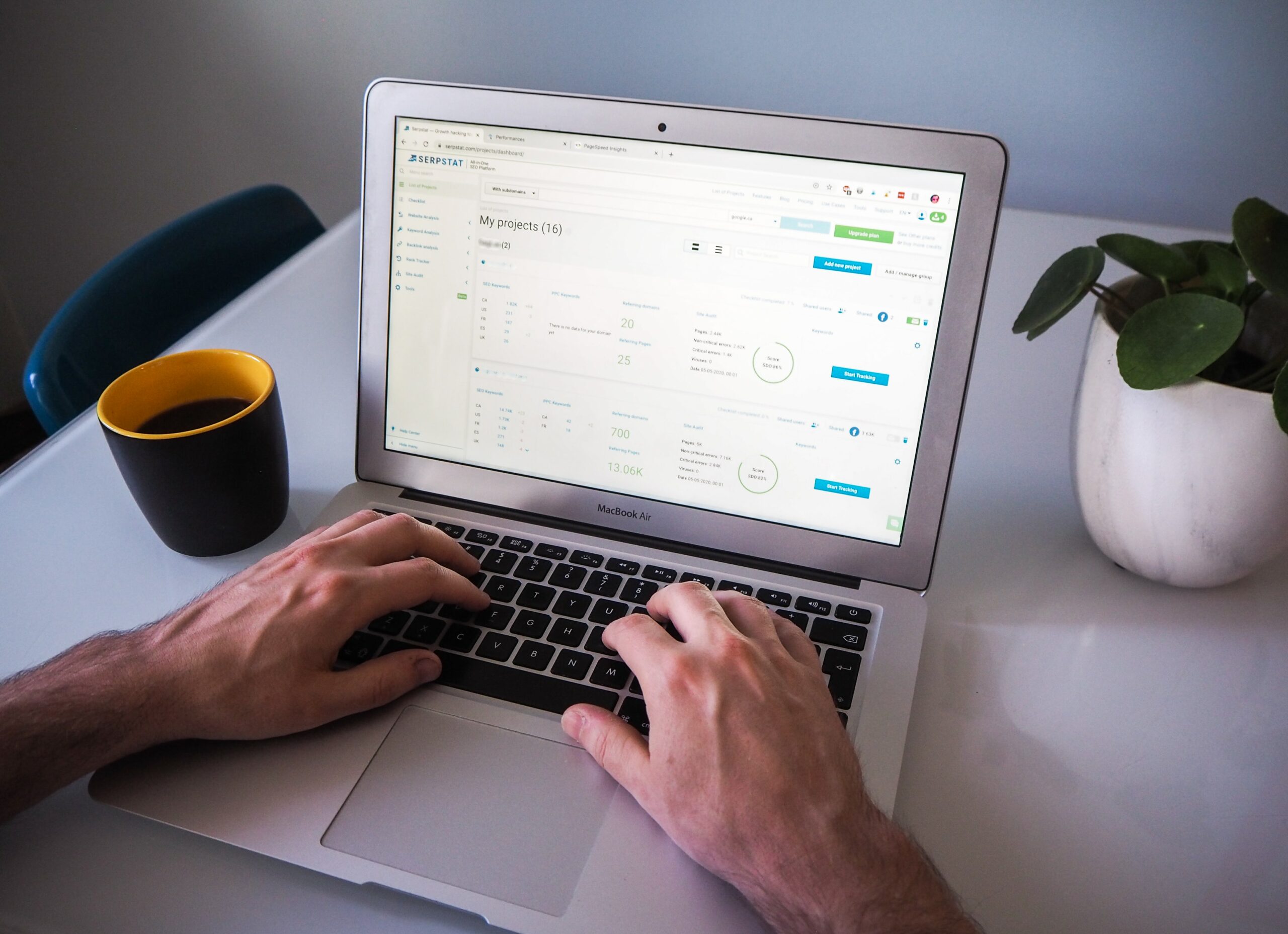 Does your website need higher rankings, more visitors, and better visibility in the search engines? If so, our team at White Shark Media can help. We are an experienced and professional SEO agency located in Houston that specializes in helping local businesses like yours grow their revenue through search engine optimization (SEO). Since 2004 we have helped thousands of businesses increase their revenues by ranking websites higher in organic (also known as "natural" or "earned") search results on Google™ and other major search engines such as Bing™ and Yahoo!™.
We accomplish this by leveraging proven white hat SEO strategies such as link building, content creation, and ongoing optimization of your website's code and content to make it as relevant as possible for words and phrases your customers are searching on. In addition, our SEO experts also ensure those search engines can easily find and index your website's pages by making sure the search engine bots property crawl your site through optimized code and a well-planned internal linking structure.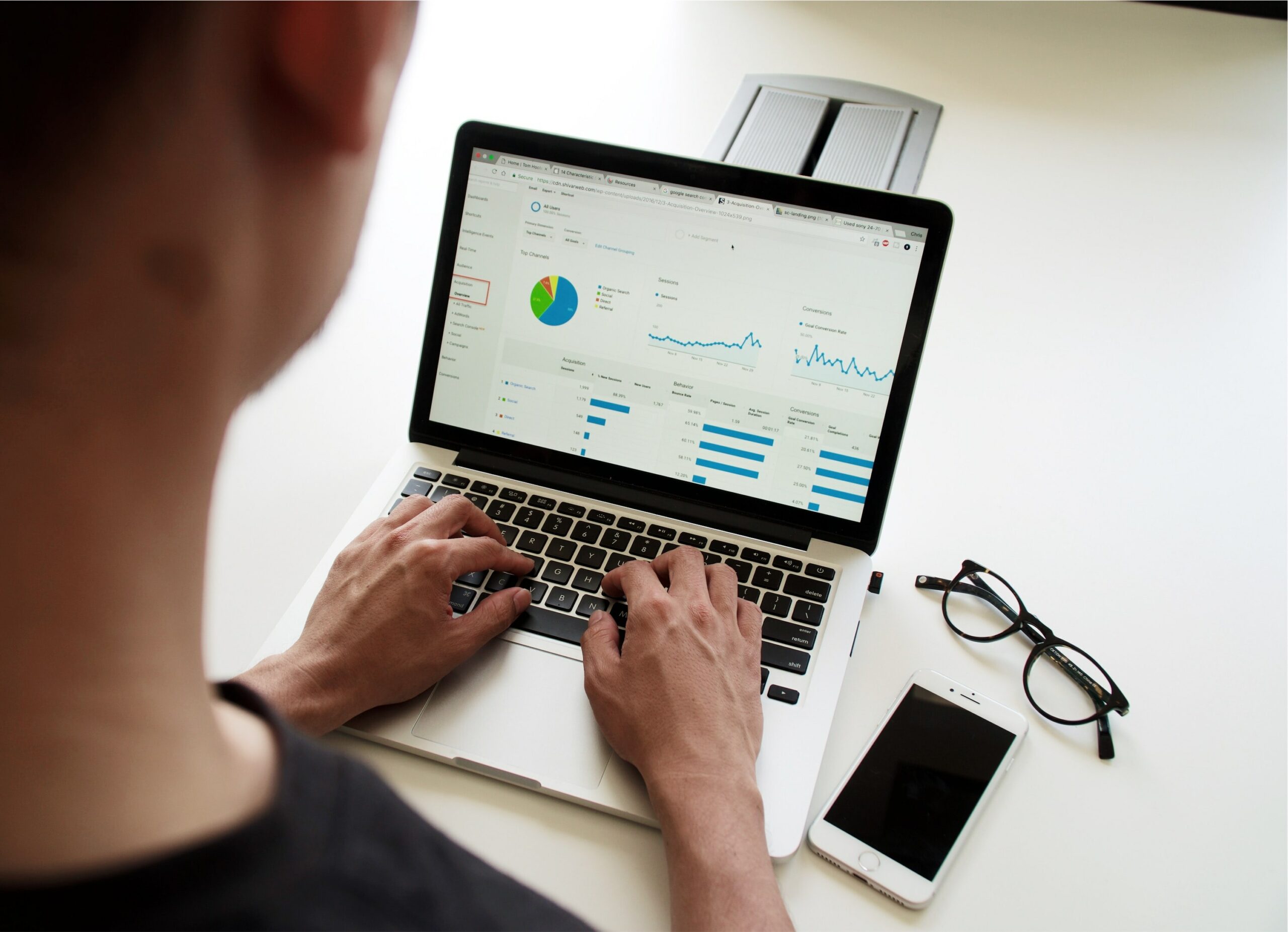 Our approach to local SEO is based on a foundation of honesty and transparency. We do not use "black hat" or other unethical tactics that can get you penalized by Google and other search engines and ruin your website's reputation with them. Instead of just driving up your website's page views for temporary boosts in rankings, we focus on bringing in new customers who will have an immediate, tangible impact on your business's bottom line.
By ranking higher in the search engines, more potential customers are able to find our client's websites when they search for products & services they need, which results in increased traffic to their websites. However, traffic alone is meaningless unless it actually converts into paying customers, which most internet marketing companies fall short. In fact, a recent study by Forrester Research indicated that "fewer than 1 out of 100 visitors typically take action after visiting a site" which means if you are getting thousands of visitors a day to your website but aren't converting them into paying customers, you are essentially throwing money away on traffic alone.
We have developed several proprietary online marketing strategies designed to turn those website visitors into customers and clients for our clients. These include:
Expert Local SEO Services
Increase Your Site's Visibility Online
Create Valuable Content For Customers & Search Engines
Increase Your Website's Conversion Rates
Expert Local SEO Services
Houston SEO Services offers the most advanced local SEO services available! We design custom local search engine optimization packages that include everything required to maximize exposure in major search engines as well as maps listings, video profiles, and more. We also offer specialized local SEO services including mobile optimization, video listings, and more.
Increase Your Site's Visibility Online
Create Valuable Content For Customers & Search Engines
Increase Your Website's Conversion Rates
If you're looking for the best Houston SEO Services, reach out to us now. Our experts are ready to help you.