We build search engine friendly, responsive websites.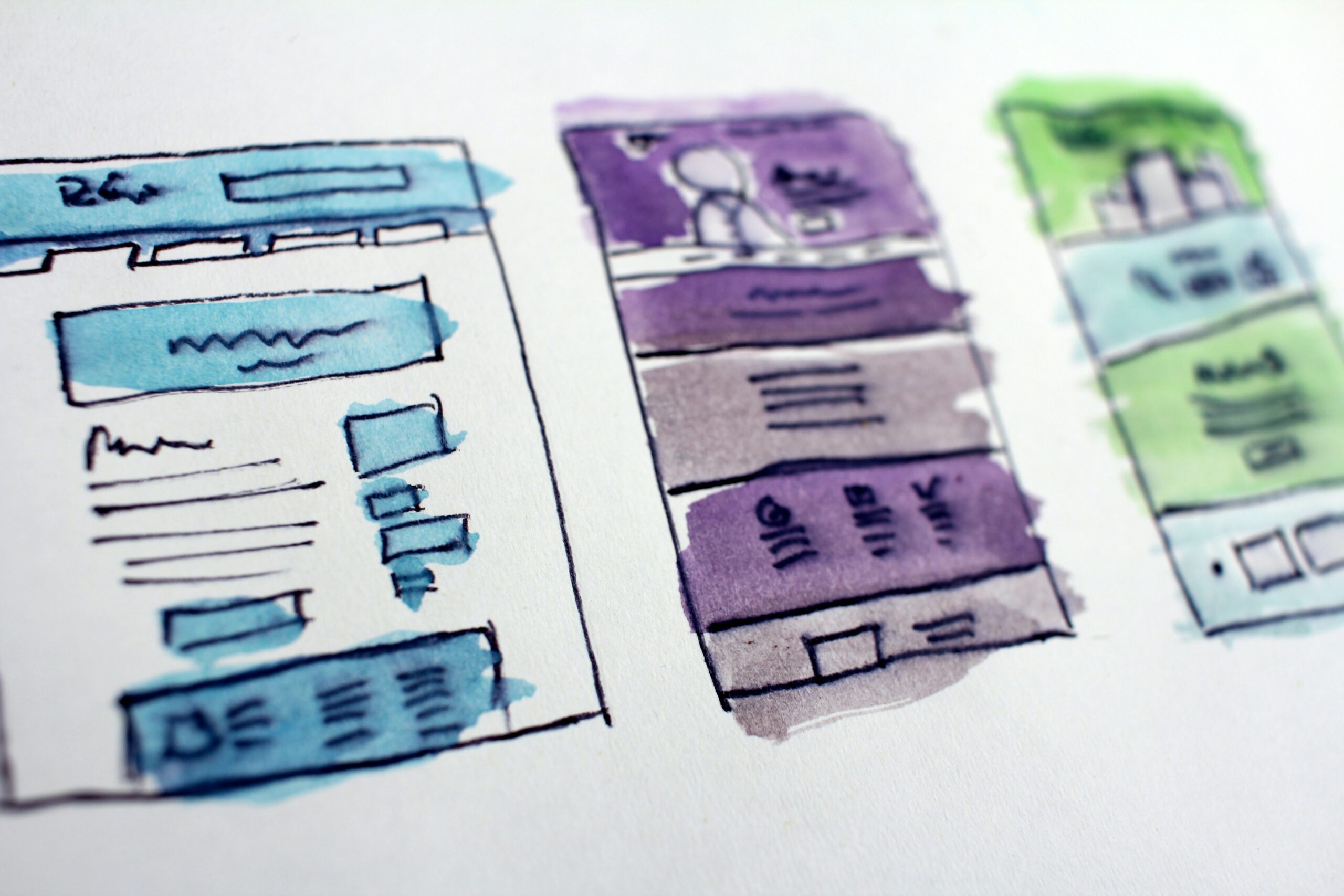 Do you need a professional web designer in Houston? If so, we can help! We offer full-service website design and development at an affordable price. Our team of expert designers and developers has years of experience creating customized websites that always look fantastic across all browsers and mobile devices.
A great-looking website is important for modern business owners. Why? Because today's consumers are constantly online, browsing the Internet to find the products they want or services they need. For example, if you own a retail store, customers likely use their smartphones or tablets to browse nearby stores while using your competitors' websites at home before making purchasing decisions. That's why your company must have a custom website designed by experienced who understand what makes a site successful.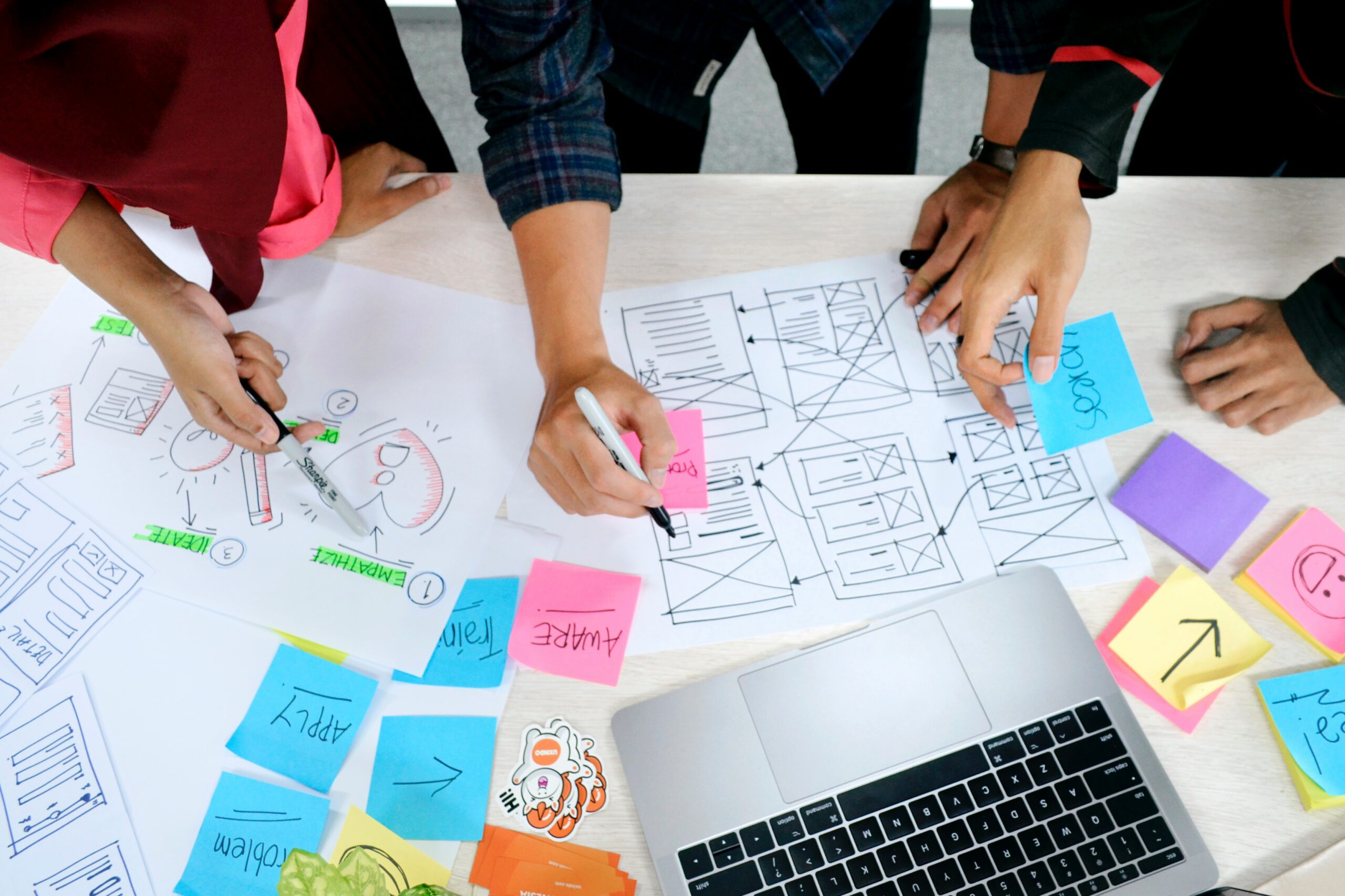 From industrial to industrial, we know what works. Once we understand your business and your intended audience, our team of designers will develop a website that reflects both the nature of your company and its identity. We will create an intuitive web design utilizing clean lines and professional layouts so that customers can quickly find the information they need. Plus, we'll make sure it looks great on computers as well as mobile devices and tablets to ensure any customer can easily access your website wherever they may be.
Our Houston web design services are ideal for every type of business, whether you sell products, offer services to the public, or even if all you need is a basic presence on the Internet to conduct your company's affairs. No matter what your requirements, our team will create an easy-to-navigate website that provides high-quality service at an affordable price.
The Benefits Of A Custom Website Design Our custom designed websites provide numerous benefits for local businesses like yours; here are just some of them:
Online reviews prove that consumers trust websites that look good and function smoothly. Plus, people like to see professional-looking sites that don't look outdated or unappealing in any way. This positive association between attractive websites and customer confidence is the main reason why experts recommend investing in website design.
A well-designed, user-friendly site that displays your hours of operation, contact information, and product offerings can increase your bottom line. Studies show customers are more comfortable doing business with companies they know have a solid online presence.
Our expert team's complete customized web design will greatly enhance your company's image because it allows you control over every aspect of the site. Our designers will work closely with you to ensure the aesthetics of your web page convey exactly what you want people to know about your company, including important details like your history, mission statement, and company culture.
We build search engine friendly, responsive websites. Our process is made to deliver results quickly and efficiently.
Our web development team is conveniently located in Houston Texas as our main location, but we are able to reach out to and work with you no matter where you are in the world.
High Quality Design
High Performing Results
We follow a set of processes that we know bring us the highest level of success for all projects.
Here's an overview of the web design process and features.
AUDIT PHASE
CREATIVE PROCESS
DEVELOPMENT PROCESS
LAUNCH PHASE
SEO
AUDIT PHASE
WHAT WE'RE LOOKING FOR
This is where we sit down with you and learn about your brand and how the website design will help move it forward.
1. What will your website do?
What functions and features will your website have? What kind of content do you want to put out there? What are your overall marketing goals? We won't ask for your social security number, we promise! But we will be thorough.
2. Customer Insights (Audience)
Think you know your customers well? We'll investigate this further so we can identify what kind of content interests your customers, their demographic data and what kind of information keeps them engaged.
3. Goals and a plan forward.
We can't set and measure goals if we don't know where you started. We'll audit your current website, SEO, and marketing efforts and set benchmarks based on where you want to go.
4. Leave competitors behind.
Do you know how you stack up against your competition? You should. We'll research their websites to see what content is resonating with their audience, how effective their keywords are, and what they are doing online. Then, we will design a website that will give you an edge with design, usability, and SEO.
CREATIVE PROCESS
DEVELOPMENT PROCESS
LAUNCH PHASE
SEO
Few Reasons Why You Should Choose Us
We seamlessly merge two key components – economics and information technology.
Custom design is a great option for local companies because it allows you to have control over the planning process. Once we begin development, our team will provide you with updated web page versions until you are completely satisfied with the results. So, reach out to us now and get our services.