Put simply, PPC is a starting poing for advertising for many businesses. We have our process down to a science on what works and when to pull which levers. Lets get you started so you can get growing today!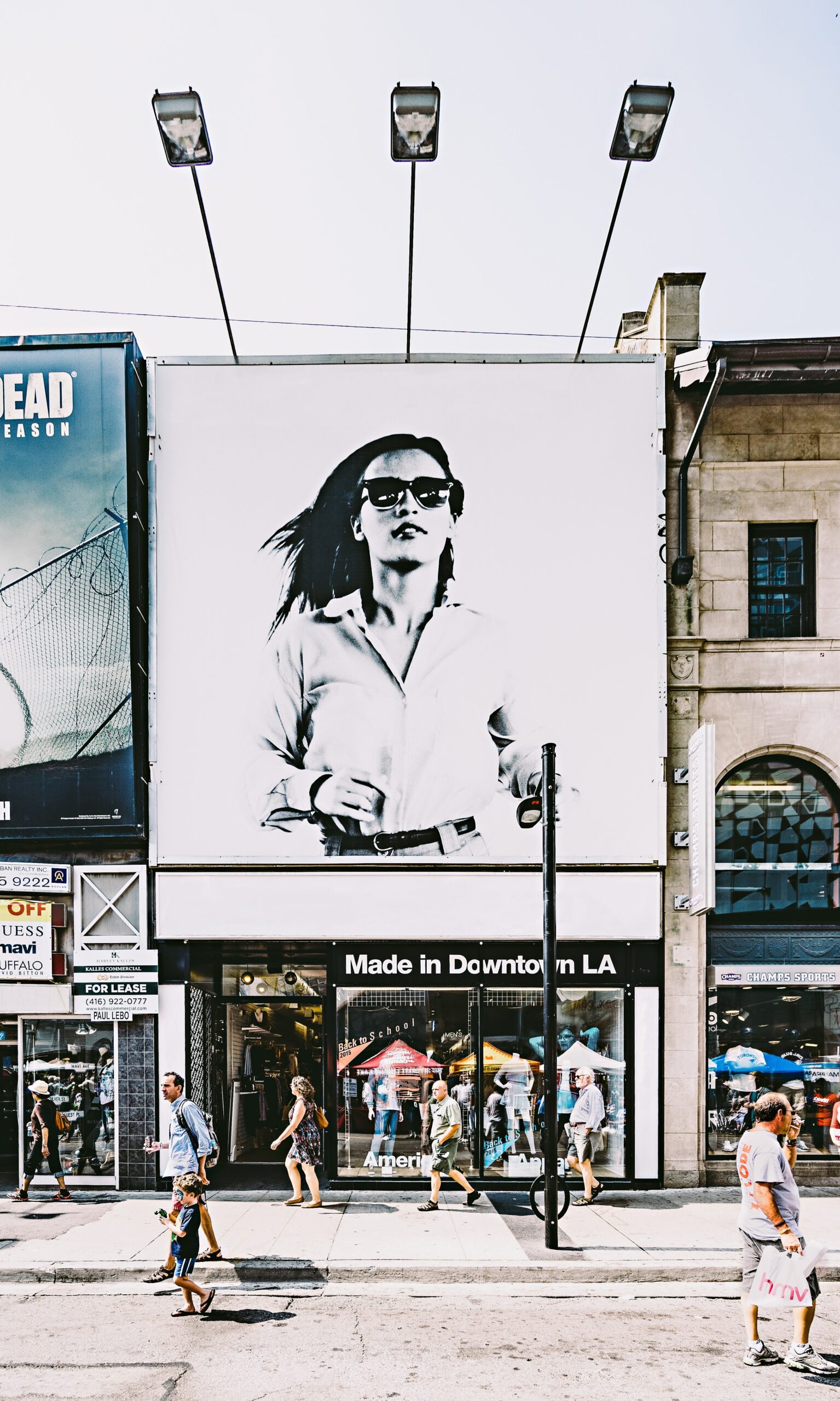 You might not know it, but thousands of local businesses depend on Google AdWords. If you're looking to advertise your website or business with an ad, look no further than the most popular pay-per-click service provider today, Google's AdWords.
Before we get started, let's go over what is "Pay per click" advertising? Pay Per Click (PPC) advertising is a sponsored type of placement where advertisers pay for ads to appear at the top or side of search result pages or in connection with another online advertisement. The advertiser only pays when someone clicks their ad, which takes them to their website.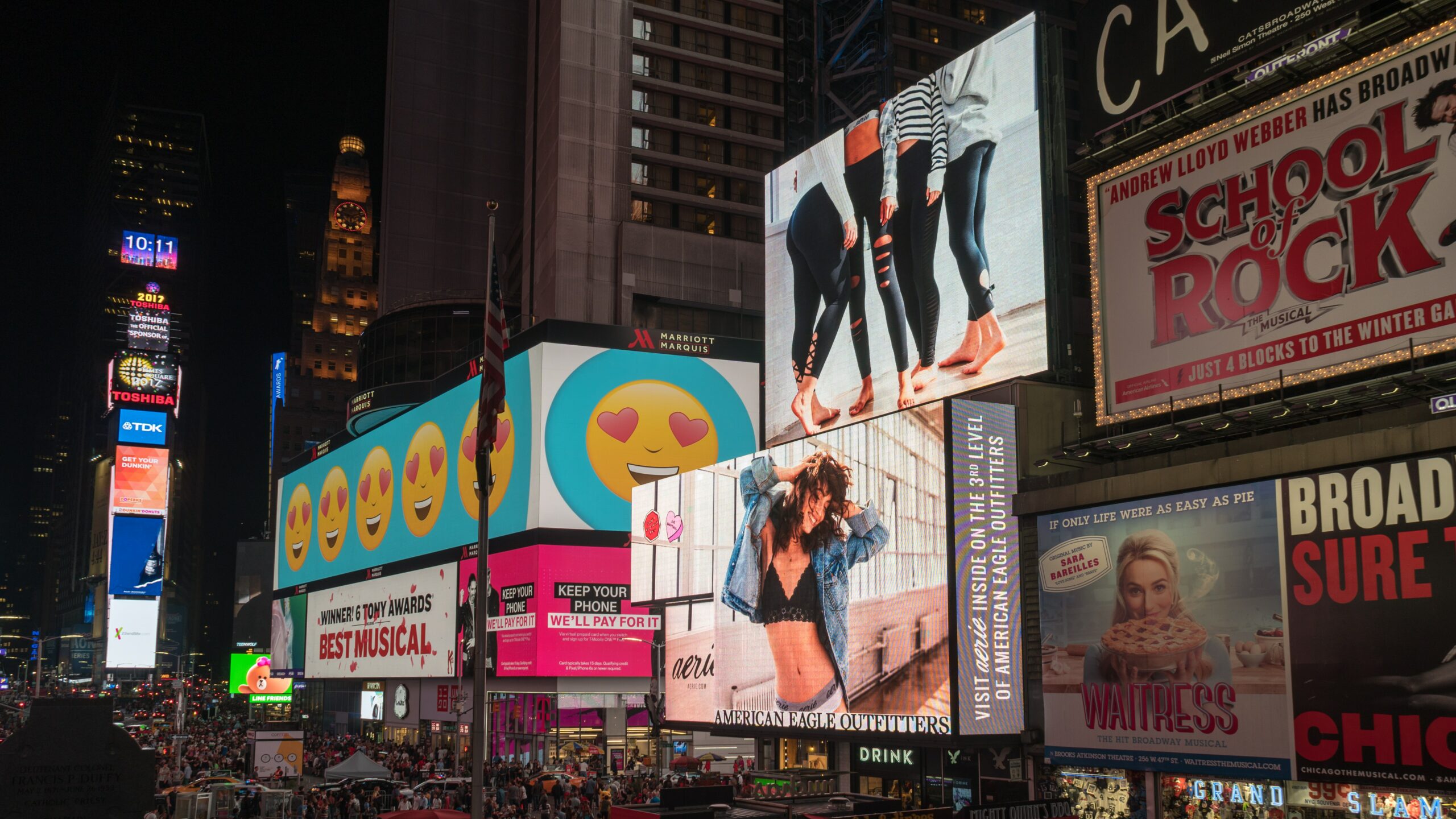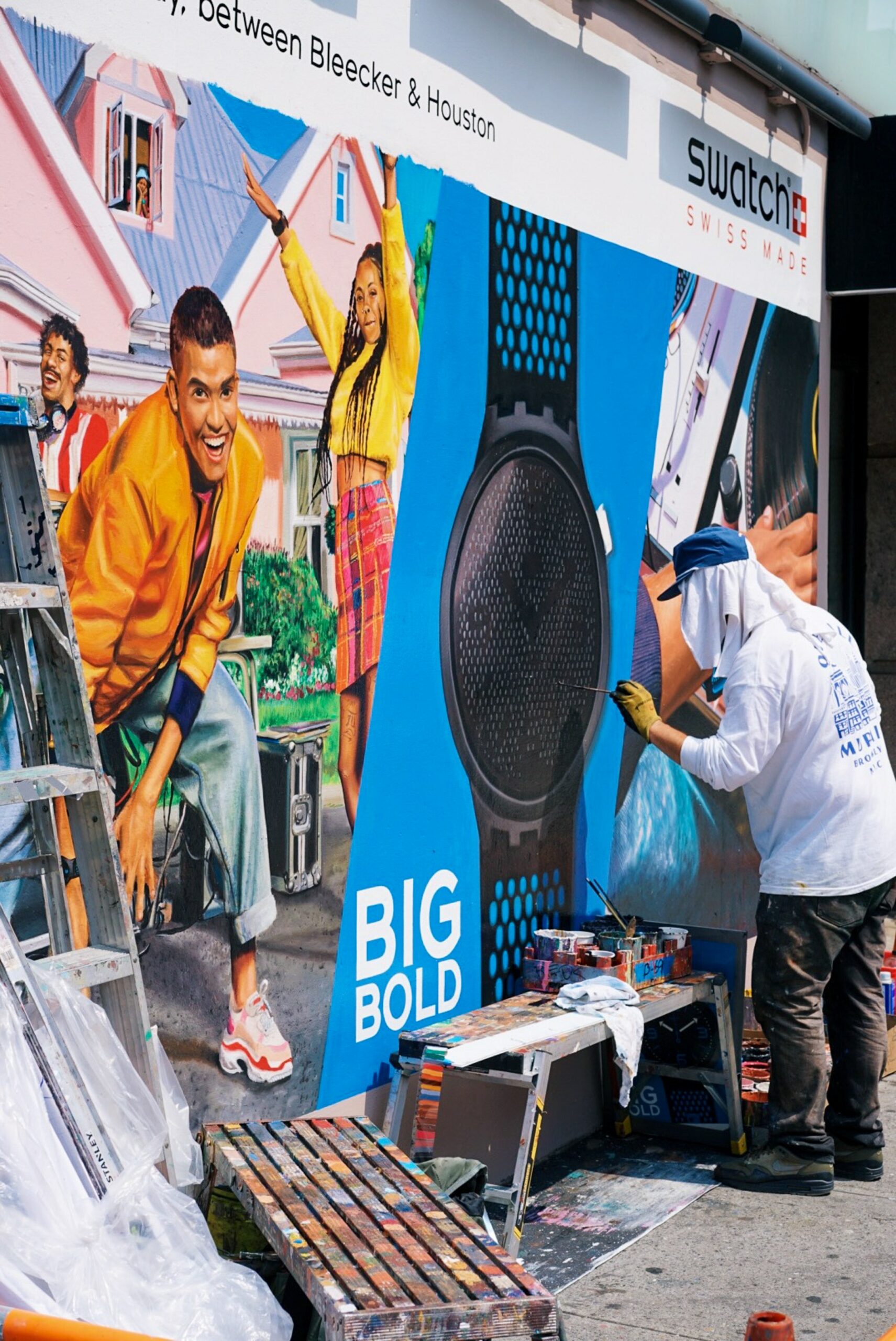 An example of a Pay per Click advertising program would be Google AdWords, in which advertisers type in keywords that are related to their site. For example, if you're an accountant in Boston, your ad might read "Boston Accountant" or "Boston Tax Services." Then when someone searches for those terms on Google, your ad will show up near the top of the search results.
Advertising on PPC programs is generally considered to provide its best return on investment (ROI) when customized based upon where potential customers are spending their time online. This means setting up different ads to run on different websites or targeting specific locations .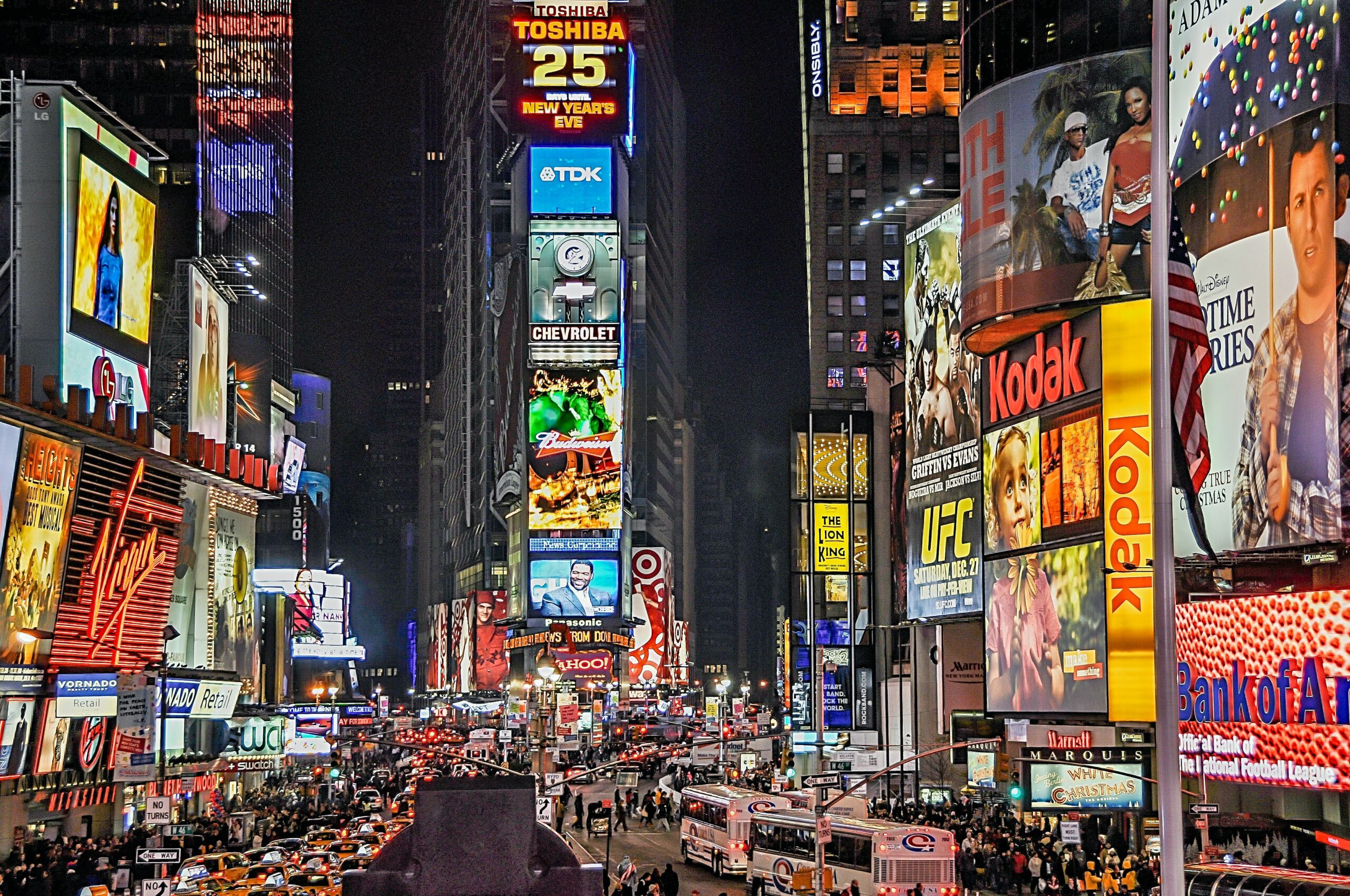 Luckily, you don't have to worry about all those details. Because we offer the best PPC services. When you partner with us, we'll first run a Google AdWords campaign on your behalf and then provide you with a complete report on how it performed. This allows you to easily see what's working and where you're getting the most return from your investment.
In addition, once we have determined which keywords are driving traffic to your site but not converting into leads or sales, we will begin removing those words from our list as they become less effective.
The main goal of PPC is to increase website traffic and ultimately generate more leads and sales for your business.
Startup
Up to $5,000/mo. in ad spend (across all Google ad networks)

Keyword Research & Targeting

Analytics & Tracking Setup

Monthly Optimization Calls
Trailblazer
$5,000+/mo. in ad spend (across all Google ad networks)

1 Display Campaign (Video/Graphic)

Keyword Research & Targeting

Analytics & Tracking Setup

Monthly Optimization Calls
Contact us for a free consultation if you're ready to start growing your business with PPC. Our team of experts will be ready to serve you and offer the best PPC services to your business. This is because we want you to get better returns for your services.